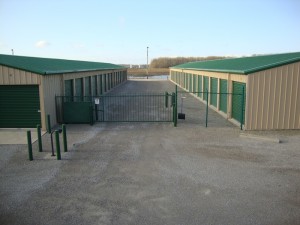 Entering 229 Storage
Gate Access is 7 days a week from 5am until 11pm, additional hours by request.
Entry into 229 Storage is protected by a security system.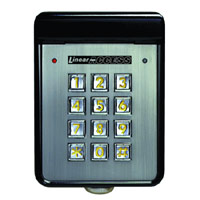 Pull up to the Keypad.
Enter (*)(access number)(#)
In a moment, the security gate will raise up to allow your entry. Drive promptly through the gate and proceed to your storage.
Opening Your Storage Unit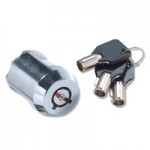 Unlock the cylinder lock using your key.
Pull the lock to remove it from the door.
Slide over the latch, and lift up on the door.
As the door rises it rolls into a coil and allows for more interior storage space.
Forgot Gate Access Code
If you forget your gate access code, give us a call at 740-524-2111. We will be glad to help you.
Lost All Keys to Lock
Should you lose or damage all the keys to your storage unit's cylinder lock, the only way to regain access is to drill the lock and replace it. Contact us to schedule a time for you to come in, complete an authorization form for the service and fee, and receive the new lock and key. Click, print out and complete Authorization to Drill Lock Form and bring it with you for faster processing.
Save